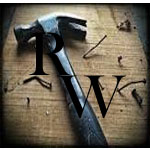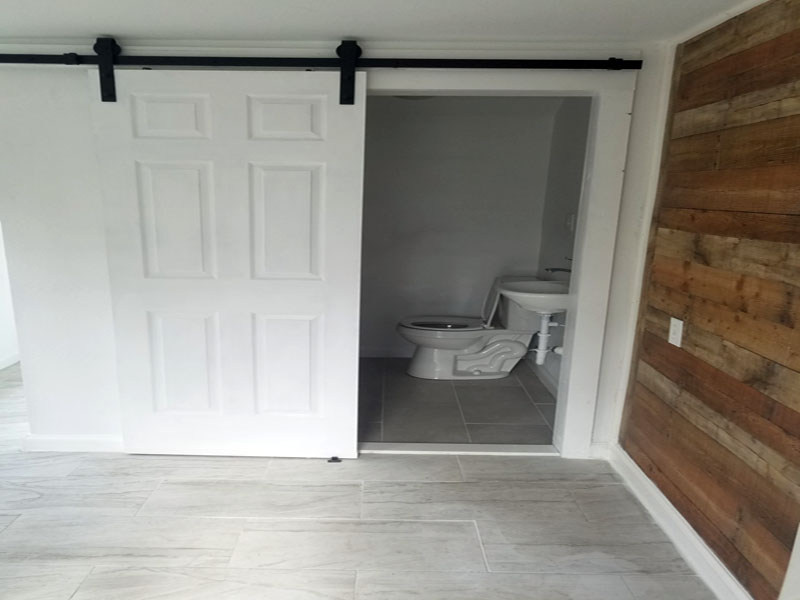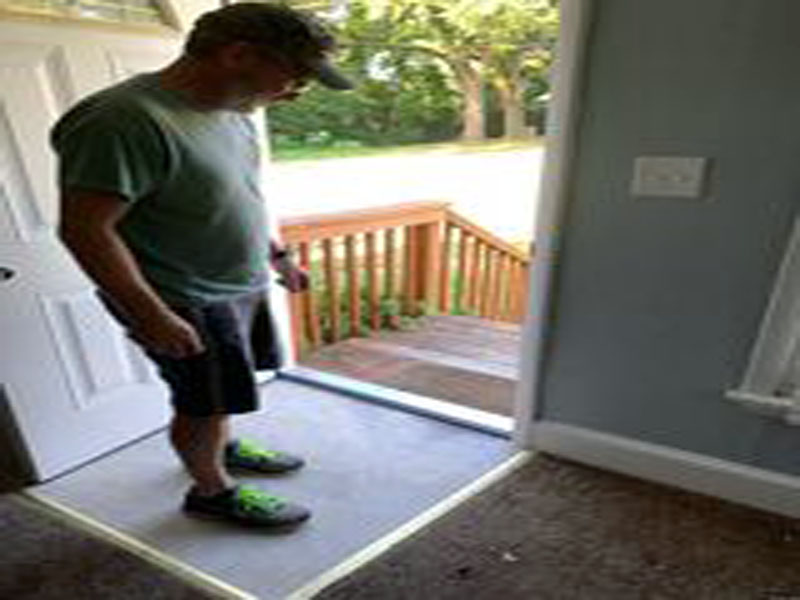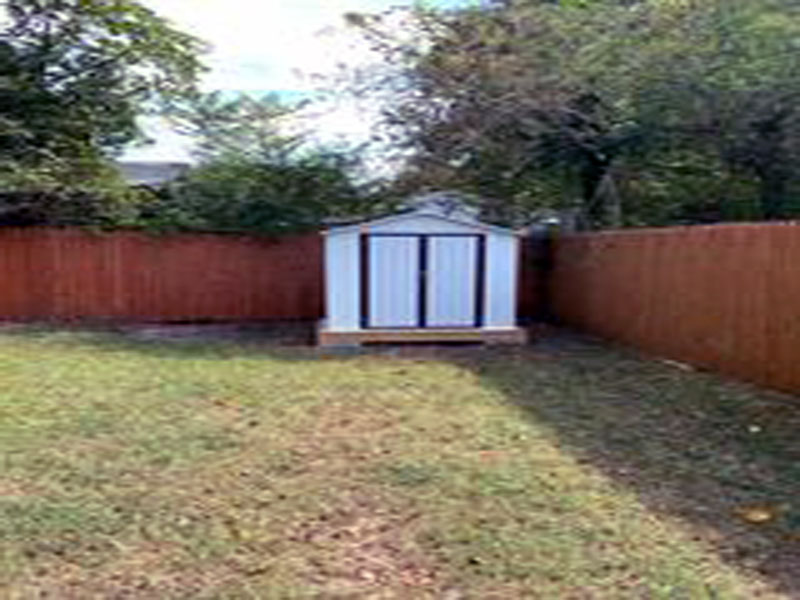 Welcome to our website
My name is Jerry Ritenburg
I have been in and around the construction business since 1975
I am a Class " B" Contractor
We can do work up to $120,000.00
We have Framers, Plumbers and Electricans
Available.
Any Type of repair you need
Custom Home Framing, or room additions
Plumbing- troubleshoot, rough-in, setting fixtures
Electrician- troubleshoot, install new circuits, rough-in and finish
Any Questions please call
(833) 602-9883
We are here to help get the work done that you need!
If you need ceramic tile installed or an electrical problem fixed,
a wall framed or drywall installed.
Your toilet stopped working or your hot water heater is not heating,
the window stopped opening or is open to much.
or
You just have to change that kitchen or bath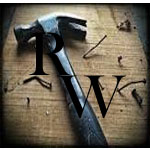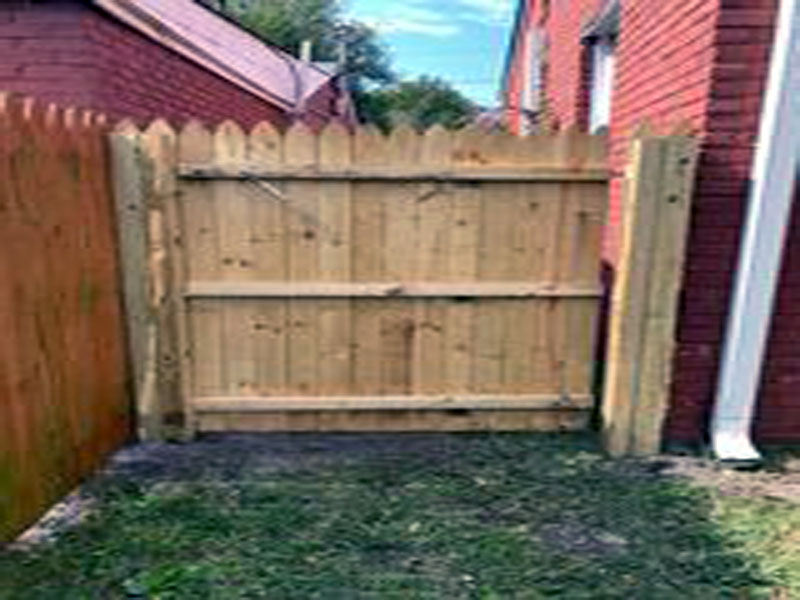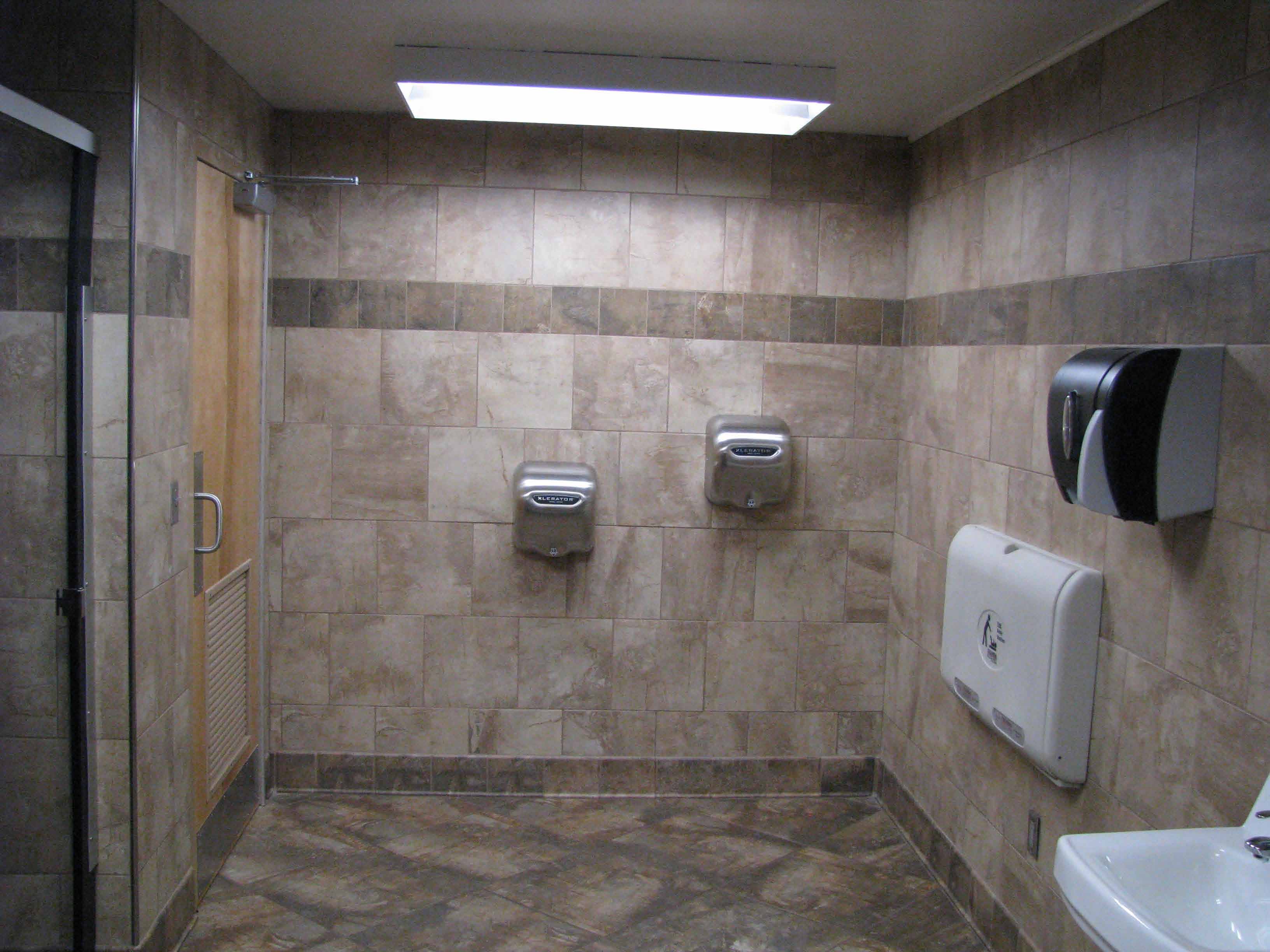 Call Riteway Home Repair for any and all of your home repair needs.
(833) 602-9883
(757) 646-5728
Fax (757) 962-3755
©Lobster Enterprises 2022